Train with Gas Safe Registered Engineers And Get Qualified
Book Your Online Course Today!
WELCOME TO BRISTOL GAS TRAINING
Bristol Gas Training offers a well established and reliable Gas Centre suitable for all engineers.

We provide many courses for all experienced from beginners to numerous years within the plumbing and heating trade.

Bristol Gas Training Ltd has been set up following the success of South West Construction Academy Ltd. Shane and Nikki McCallum started South West Construction Academy in 2013, and their primary aim was to provide a better training environment to plumbing and gas apprentices. This has been very successful and SWCA has received an award from Bristol City Council for their training delivery.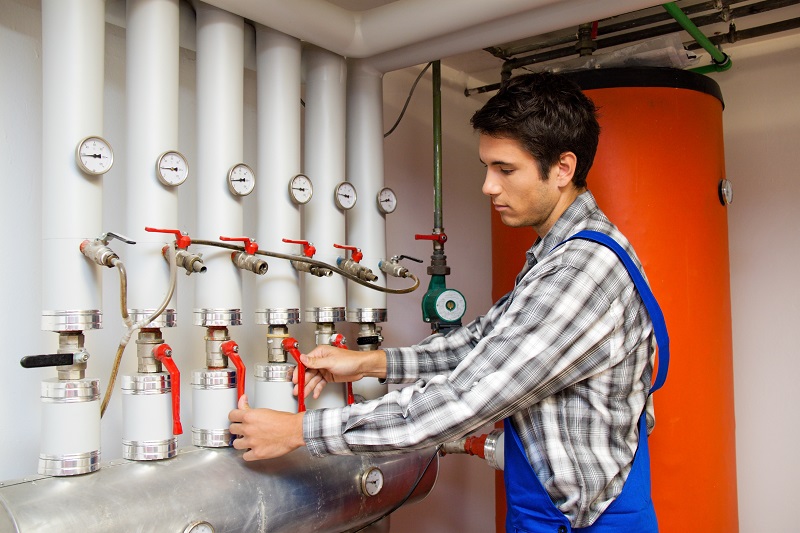 Certified Plumbing And Gas Training
Your route to Gas Safe Registered careers and qualifications
Level 2 NVQ Diploma - Plumbing And Heating (Foundation)
This course is ideal for beginners to start a career as a plumber. Our course is practical & theory based
Level 2 NVQ Diploma - Plumbing And Heating
Ideal for qualified or experienced plumber (Level 2 NVQ qualification or 5 years experience)
NVQ Level 2 - Plumbing And Heating
You must hold the Level 2 Diploma in Plumbing & Heating to be able to enrol onto the NVQ on site course.
Bristol Gas Training Ltd offer you to be able to undertake the ACS Reassessments within our Build Gas Centre.
Managed Learning Programme
Receive ACS intial training and assessment for units CCN1 & CENWAT
Domestic Hot Water Storage Systems
For plumbers and engineers who want to install Vented and Unvented Domestic Hot Water Storage Systems
Water Regulations / Byelaws
This course is for anyone requiring an understanding of water regulations/water byelaws.
Level 3 - Watersafe Qualification
Primarily the qualification is designed for experienced workers in the Plumbing Industry. 
Our centre is based in the heart of Bristol and we have engineers throughout the UK visiting us to undertake ACS reassessments and technical training services. We provide services for all gas qualifications from commercial gas, liquid petroleum gas, unvented hot water systems and water regulations qualifications.

If you would like us to provide you with our next available course dates, and to keep you updated with our ACS reassessment courses please complete this form. This form provides us with your consent to process your information in accordance with our Fair Processing Policy: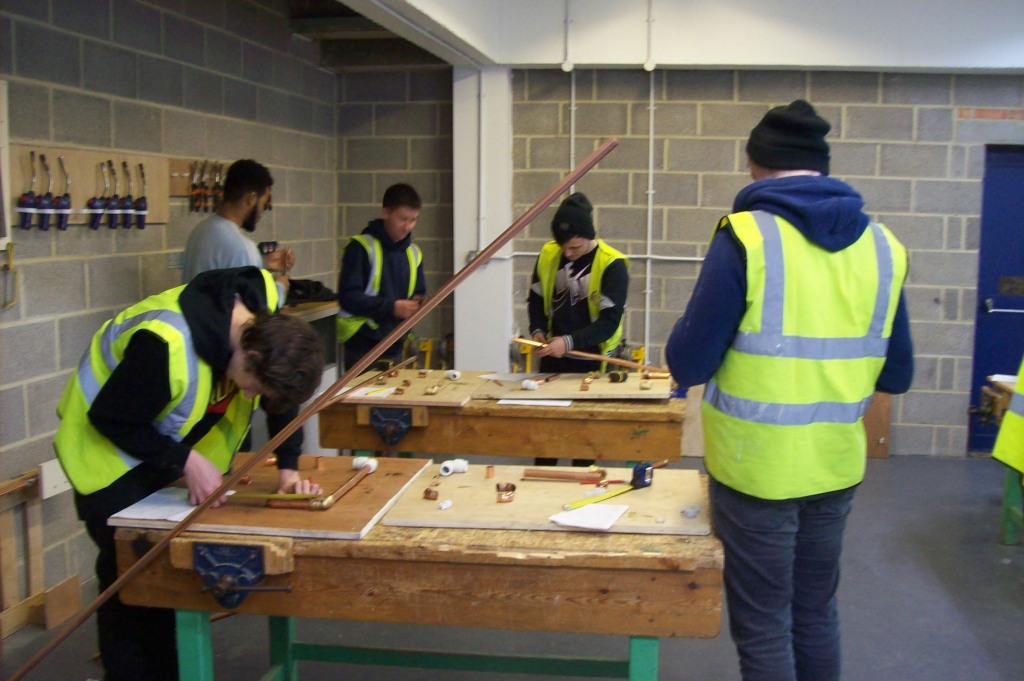 Get in touch with us today to book your course at our award winning training training centre
I have recently completed the nvq level 2 in plumbing and heating. This is the only course I could find that was flexible meeting my needs of juggling a full time job having a partner that works and having kids. Everyone was helpful and friendly. .
I am currently on the level 2 diploma course in plumbing. The Academy works well for me having a family and a full time job collage was not an option. The staff are friendly and know their stuff. Practical sessions are great and the theory revision sessions are very informative they don't just teach you to pass exams they explain in detail and give past knowledge and experience that will help you on the job in the future. They provide you with the city and guilds level 2 book and provide you with revision sheets and online presentations which will help with home study. In a few words flexible, professional and friendly
Great place, very friendly people and always ready to help you. Keep working, guys! I strongly recommend.
Very helpful and communicative management and teachers.... really well positioned and flexible on all levels of the course . Highly recommended to any level of learning!!
Currently on this course. Everyone's really friendly and it's really flexible. I've been able to do exams on spare mornings or weekends. Same with the workshops. Recommended.